Washington D.C.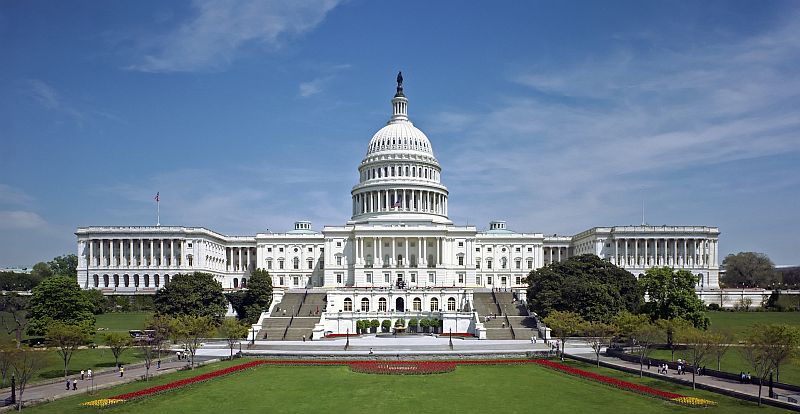 The Capital Building

Washington, D.C., the capital of the United States and the seat of its three branches of government, has a collection of free, public museums unparalleled in size and scope throughout the history of mankind, and the lion's share of the nation's most treasured monuments and memorials. The vistas on the National Mall between the Capitol, Washington Monument, White House, and Lincoln Memorial are famous throughout the world as icons of the world's wealthiest and most powerful nation.
AllAboutWashintonDC.us - Check out this is extensive website about Washington, D.C., formally the District of Columbia and commonly referred to as Washington or D.C., which is the capital of the United States. Washington was named after George Washington, the first president of the United States and a Founding Father.
Washington, DC is not only the home to our federal government, but it is also a cosmopolitan city with a variety of opportunities that attract residents and visitors from around the world. There is so much to see and do in Washington, D.C., it is one of the most popular tourist destinations in the United States. Washington, DC, is a haven for tourists around the world.
Spring is the best time to visit, when you might be lucky enough to see the cherry blossoms in bloom, but fall is mild, too. Summer is more difficult with the high heat and humidity. During the holidays, the White House Christmas tree is on view and historic theaters stage classic Christmas performances all season.
Washington.org - Official Tourism Site, Get travel information on visiting including attractions, things to do, events, maps and hotels.
Washington, District of Columbia - The official web site of the Government of the District of Columbia. Includes news, web links, and information about the city and about local government services.

Copyright Notice

1997, 2005, 2013 All Rights Reserved