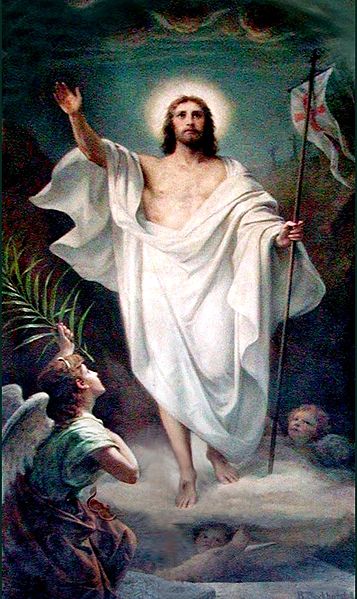 Modern-day Easter is derived from two ancient traditions: one Judeo-Christian and the other Pagan. Both Christians and Pagans have celebrated death and resurrection themes following the Spring Equinox for millennia. Most religious historians believe that many elements of the Christian observance of Easter were derived from earlier Pagan celebrations.
The equinox occurs each year on March 20, 21 or 22. Both Neopagans and Christians continue to celebrate religious rituals in the present day. Wiccans and other Neopagans usually hold their celebrations on the day or eve of the equinox. Western Christians wait until the Sunday on or after the next full moon. The Eastern Orthodox churches follow a different calculation; their celebration is often many weeks after the date selected by the Western churches.
Easter is the time of springtime festivals, a time to welcome back the Tulips, the Crocuses and the Daffodils. Its a time of new suits, new dresses and patent leather shoes.
A time for Christians to celebrate the life and resurrection of Christ. And a time of chocolate bunnies, marshmallow chicks, and colored eggs!