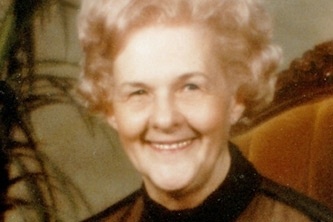 Grandparents Day was the inspiration of Marian McQuade, a housewife in West Virginia who wanted to promote the cause for lonely elderly people in nursing homes.
She also hoped that this recognition would encourage grandchildren to cherish the wisdom and heritage their grandparents could give them.
In 1973, the Governor of West Virginia proclaimed the holiday statewide, and in 1979, President Jimmy Carter proclaimed National Grandparents Day a national holiday.